Bangladesh
Bangladesh is a south asian country. Dhaka is the capital of Bangladesh and Chattogram is the second largest city and business capital of Bangladesh.
Official name: The People's Republic of Bangladesh
Capital: Dhaka
Total Area of Bangladesh: 147,570
Population: 165 million
Currency: Bangladeshi Taka
Honourable President of the People's Republic of Bangladesh:
President of Bangladesh
Prime Minister: Honourable Sheikh Hasina
Prime Minister
List of Blog site of Bangladesh:
Somewhereinblog
Prothom-alo Blog
Amar Blog
Projonmo Blog
Prioyo Blog
Techtunes Blog
Tunerpage Blog
Sachalayatan Blog
Pchelplinebd
Bdnews24 Blog
Finance Minister: Mr. AHM Mustafa Kamal FCA, MP
Home Minister: Mr. Asaduzzaman Khan, MP
Some useful information of Bangladesh:
Speaker of Parliament: Ms. Shirin Sharmin Chaudhury
Chief Justice of Bangladesh: Hasan Foez Siddique (since 30 December 2021 to till date). The chief justice is appointed by the president of Bangladesh.
Ex-president of Bangladesh: Zillur Rahman, Iajuddin Ahmed, Muhammad Jamiruddin Sircar, Badruddoza Chowdhury, Shahabuddin Ahmed, Abdur Rahman Biswas, Shahabuddin Ahmed, Hussain Muhammad Ershad, Ahsanuddin Chowdhury, Abdus Sattar, Ziaur Rahman, Abu Sadat Mohammad Sayem, Khondaker Mostaq Ahmad, Sheikh Mujibur Rahman, Mohammad Mohammadullah, Abu Sayeed Chowdhury, Syed Nazrul Islam, Sheikh Mujibur Rahman
Ex-prime minister of Bangladesh: Khaleda Zia
National Parliament of Bangladesh:
Bangladesh Parliament
School: Khilgaon Ideal School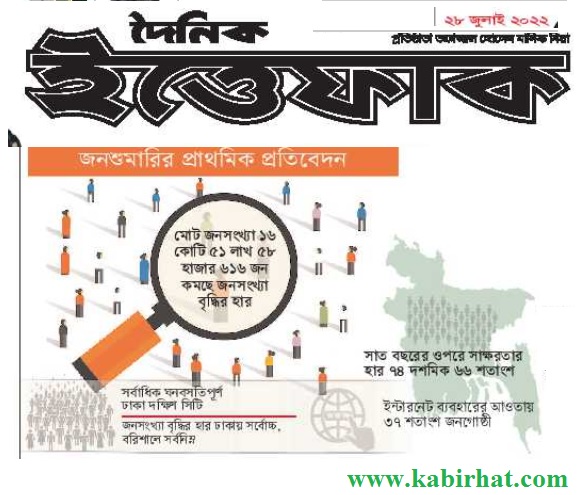 College: Notre Dame College, Ideal School & College, Khilgaon Model College etc.
University: University of Dhaka, University of Chittagong, Rajshahi University, Khulna University etc.
Hospital: Dhaka Medical College Hospital, Bangabandhu Sheikh Mujib Medical Hospital, BIRDEM Hospital
Medical College: Dhaka Medical College, Chittagong Medical College etc.
National Portal of Bangladesh: Please visit to
National Portal of Bangladesh
Village of Bangladesh
Union Parishad
,
Upazila of Bangladesh
Municipality in Bangladesh
,
City Corporation
,
College
,
University
,
Hospital
Ministers in Bangladesh
,
Abbreviation Bangladesh
,
General Knowledge
Business
H.S. Code
,
Bank of Bangladesh
,
Newspaper of Bangladesh
Blog
,
Forum
,
Member
,
Images
Bangladesh
,
India
,
Pakistan
,
Sri Lanka
,
Maldives
,
United States
Australia
China
,
United Kingdom
,
Oman
Contact Us