Ramvallabpur, Ghoshbag, Kabirhat, Noakhali.(রামভল্লবপুর, ঘোষবাগ, কবিরহাট, নোয়াখালী)
Ramvallabpur is a beautiful, natural and captivating village in Kabirhat upazila of Noakhali district in Bangladesh. It is located about 21 km south-east of Noakhali Maijdee town and about 4 km south of Kabirhat municipality. Location of the village of Ramvallabpur near the Bay of Bengal from the coastal districts of Noakhali in Bangladesh. Kabirhat upazila of Noakhali is a coastal upazila of sea. The natural weather is quite good as this village is close to the sea. There is a green natural environment around the village. There is a Bazar here. The name of the market is Panditerhat. There is a government primary school and a mosque in this bazar. The name of the school is Panditerhat Government Primary School and the name of the mosque is Panditerhat Jame Mosque. The market has many grocery stores, tea stalls, hardware stores, Fexilod's shop, Cosmetics shops, shoe stores and clothing stores. Ramvallabpur is a Village of Ghoshbag Union under Kabirhat upazila, Noakhali district, Bangladesh.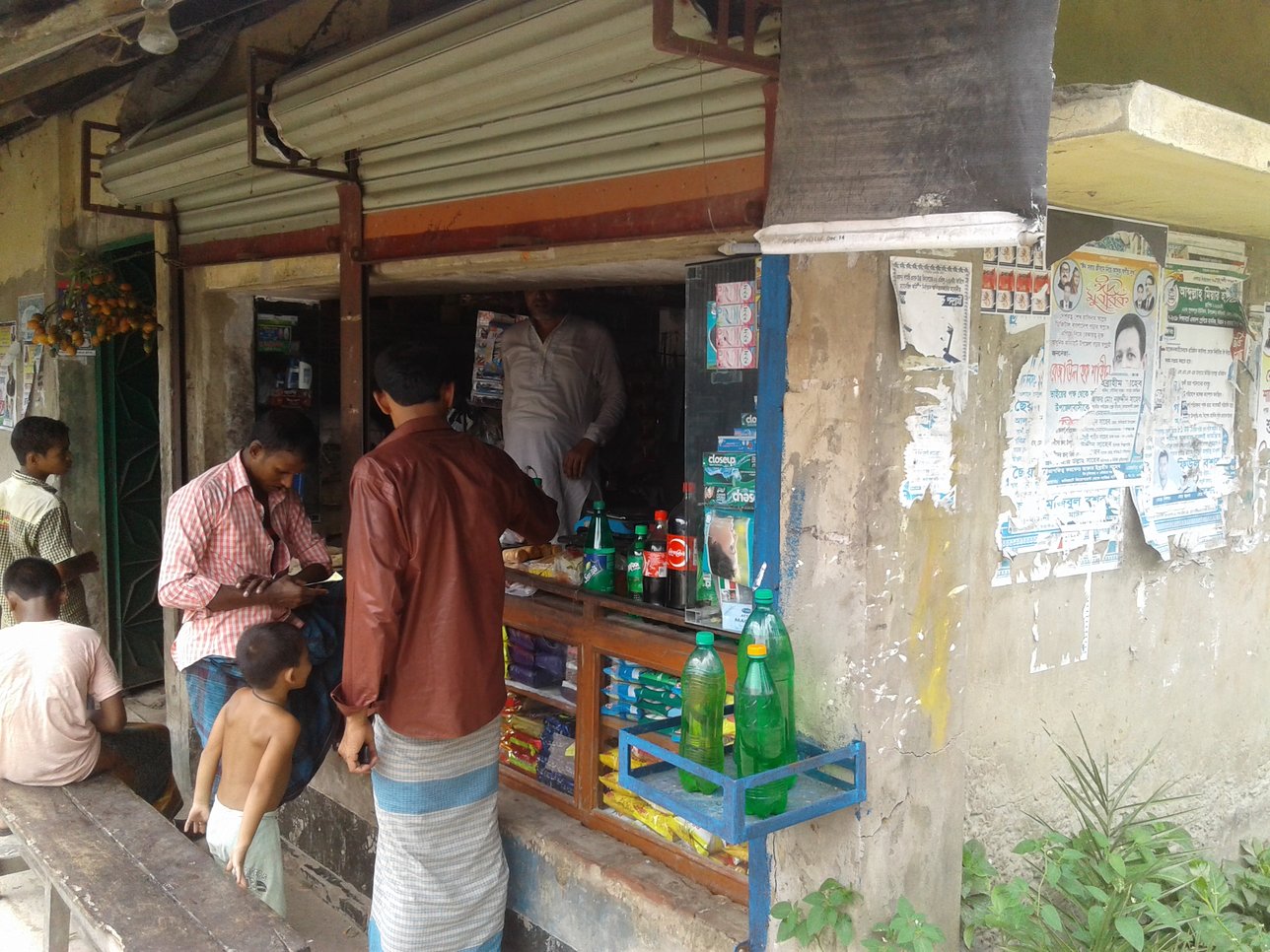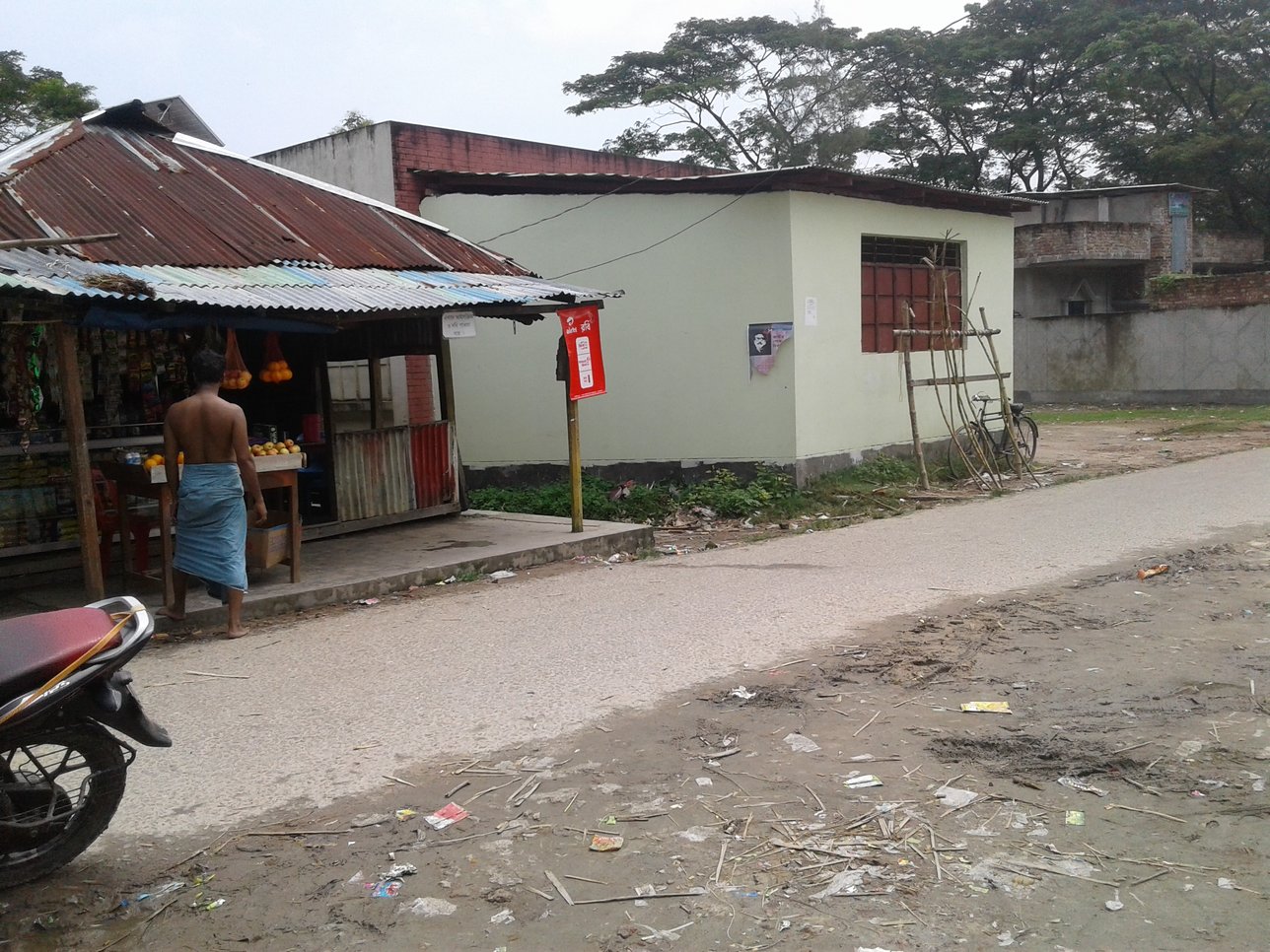 Ramvallabpur is a very beautiful village of Noakhali district. Panditerhat bazar is under the Ramballavpur village. Panditer hat Jame Mosque located at Ramvallabpur.
Panditerhat Bazar, Panditerhat Government Primary School, Panditerhat Jame Mosque
All are located at Ramvallabpur under Ghoshbag Union Parishad, Kabirhat upazila, Noakhali district, Bangladesh.
There are about 35 Villages in Companiganj Upazila, Noakhali district, Bangladesh. List of Villages of Companiganj Upazila are given below: Charkakra village,